Community Resources
Chattanooga, Tennessee

the Scenic City is now Gig City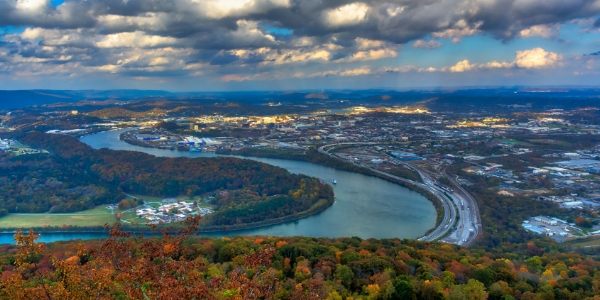 It seems Chattanooga is making some 10 ten national list every week. Best place to retire, Top Ten City for Millennials to relocate and to buy a home, Best Outdoor City, a best city for start ups. Touted internationally as Gig City, Chattanooga has the first and fastest — and now one of the least expensive — high-speed Internet services in the United States.
Check out these great resources … click on each link to learn more …
Chattanooga Named Best Town Ever (twice) by Outside Magazine
Chattanooga one of top cities in which to retire
Chattanooga Ranked As One of Top Cities to Live in America by Livability
Chattanooga Ranked as Top City to Live for Millennials
New York Times Profile on Chattanooga as Gig City
Chattanooga as Center for Innovation, Arts and Business
Want to learn more about Chattanooga or you have decided to make the move … Contact Claire today!
Check out these useful resource links …
Chattanooga Visitor Information
Chattanooga Chamber of Commerce
The Town of Signal Mountain, TN
Signal Mountain Community News